Jennifer won a free custom blog design in an online raffle to support adoption. Here's what I came up with for her new blog: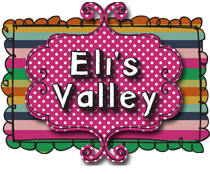 Here are a few freebies from her design and you guys can edit with text and make your own in your digital scrapbooking or as fun bloggy bling!
Just click on the images below to enlarge and then save to your computer.
Post signature/divider. (500 pixels wide)
Blog button/badge freebie:
Side bar title dividers. (200 pixels wide)